It's time to party at The Ice Cream Farm!
Looking for the perfect kids' party venue in Cheshire? At The Ice Cream Farm we've created two packages to take the hassle out of booking your child's birthday celebrations…
For younger children, this package includes an hour of play in the Fun Factory or Honeycomb Canyon, a Sticky Paws party platter in your own private room and an ice cream making experience in the exclusive Ice Cave.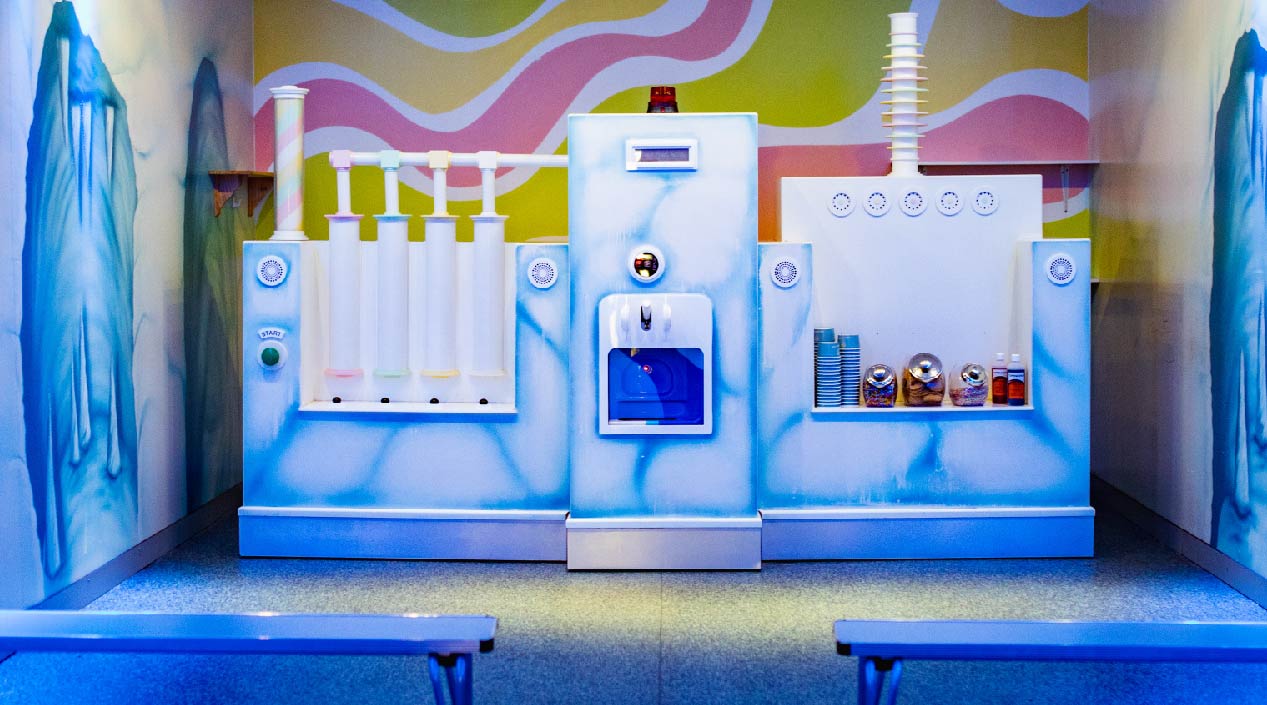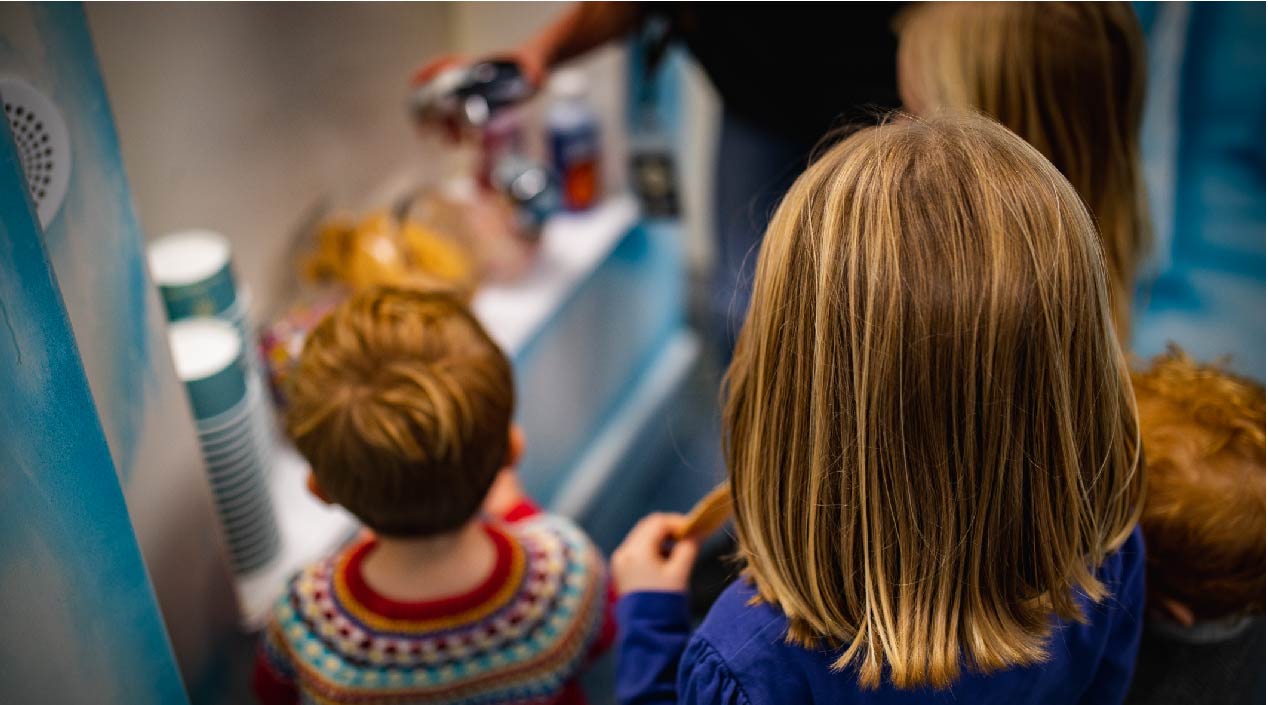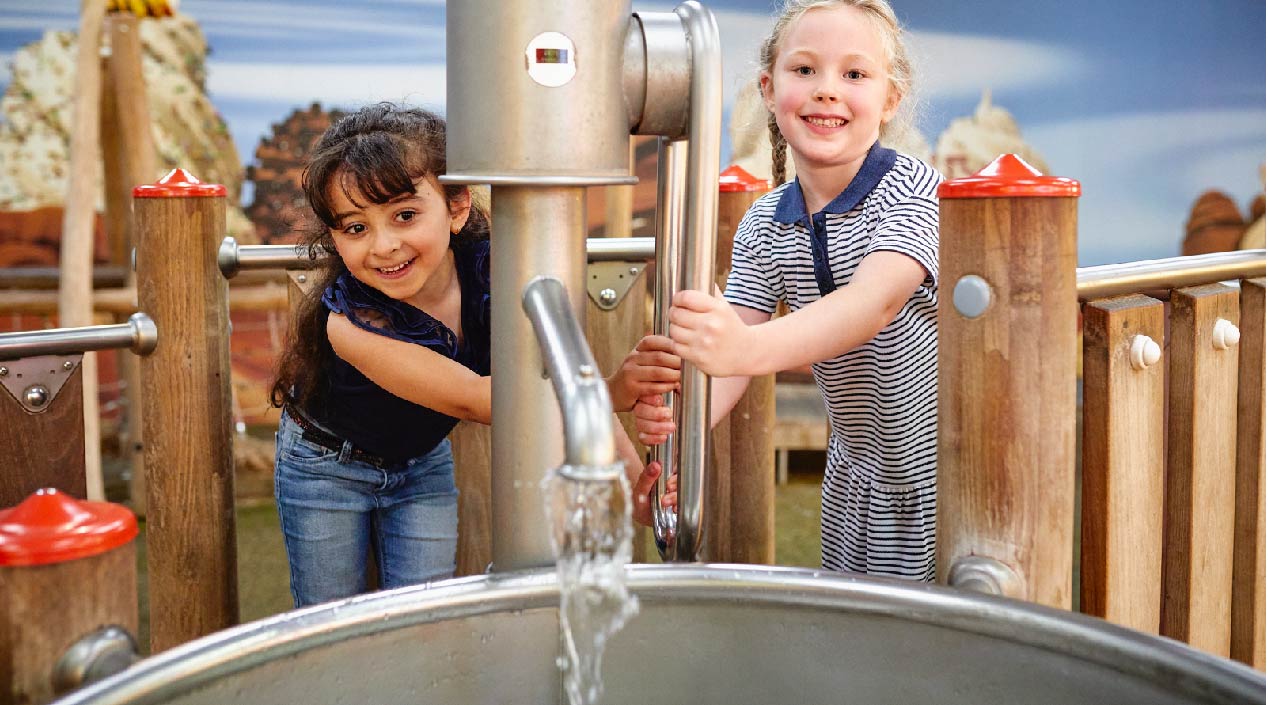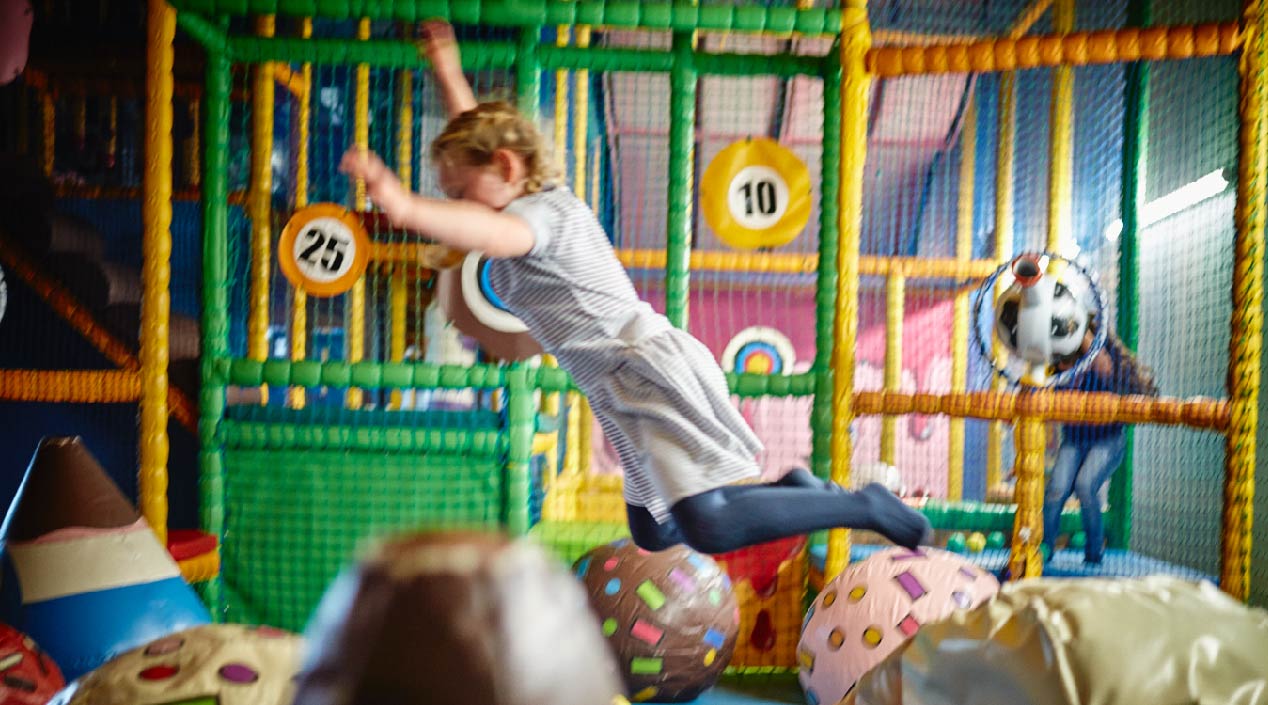 Party availability:
Subject to change
Fridays / Saturdays / Sundays
9.30am-11.30am / 10.30am-12.30pm / 2pm-4pm / 4pm-6pm
Party price:
Minimum of 15 children, maximum of 30 children
Price per child: £16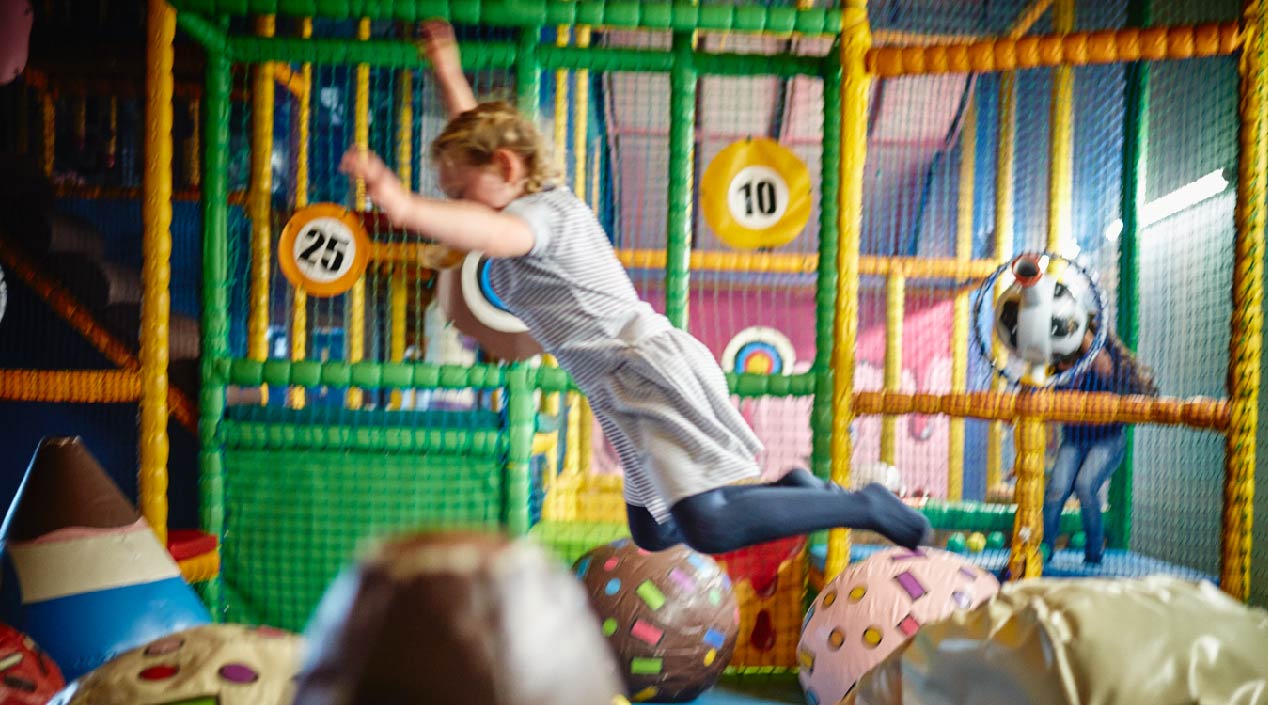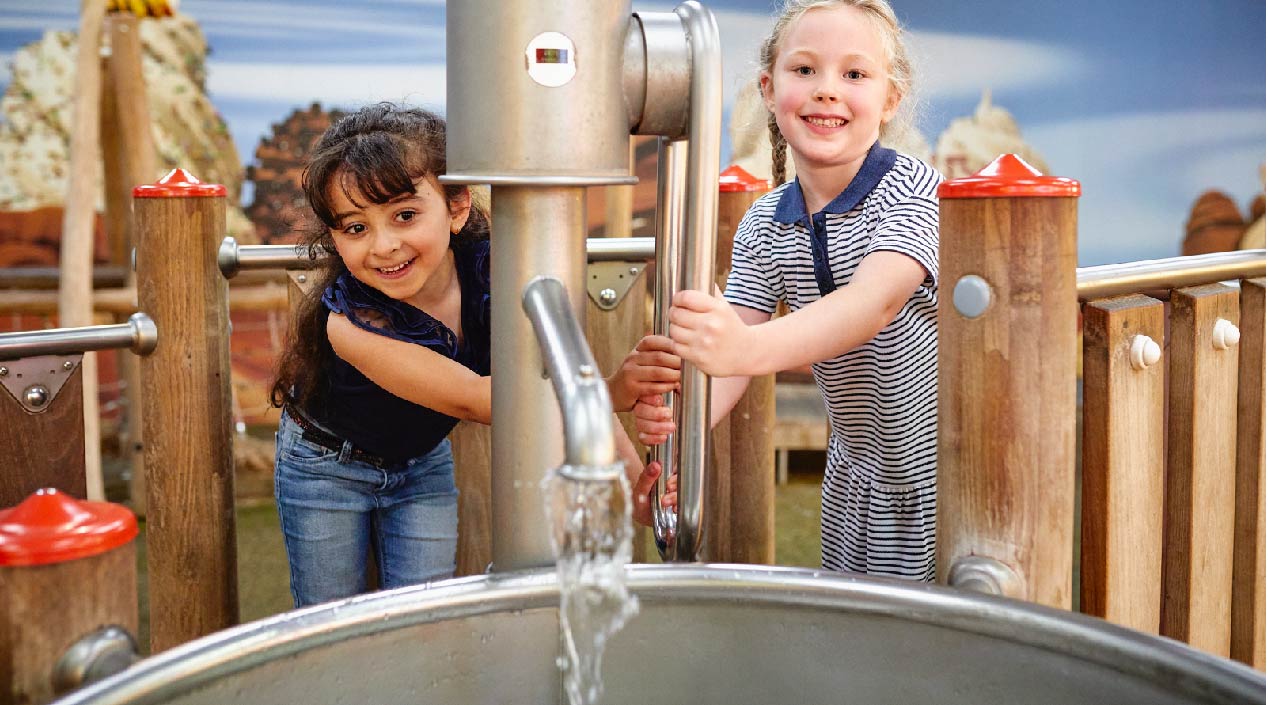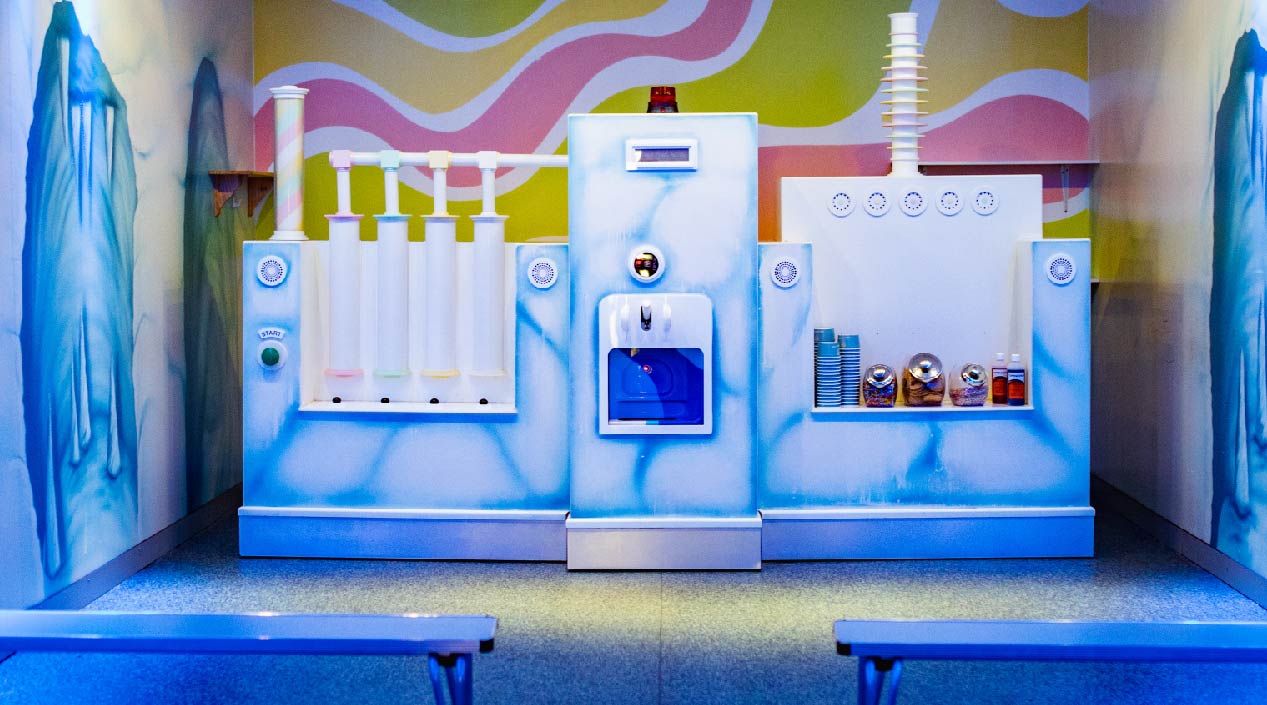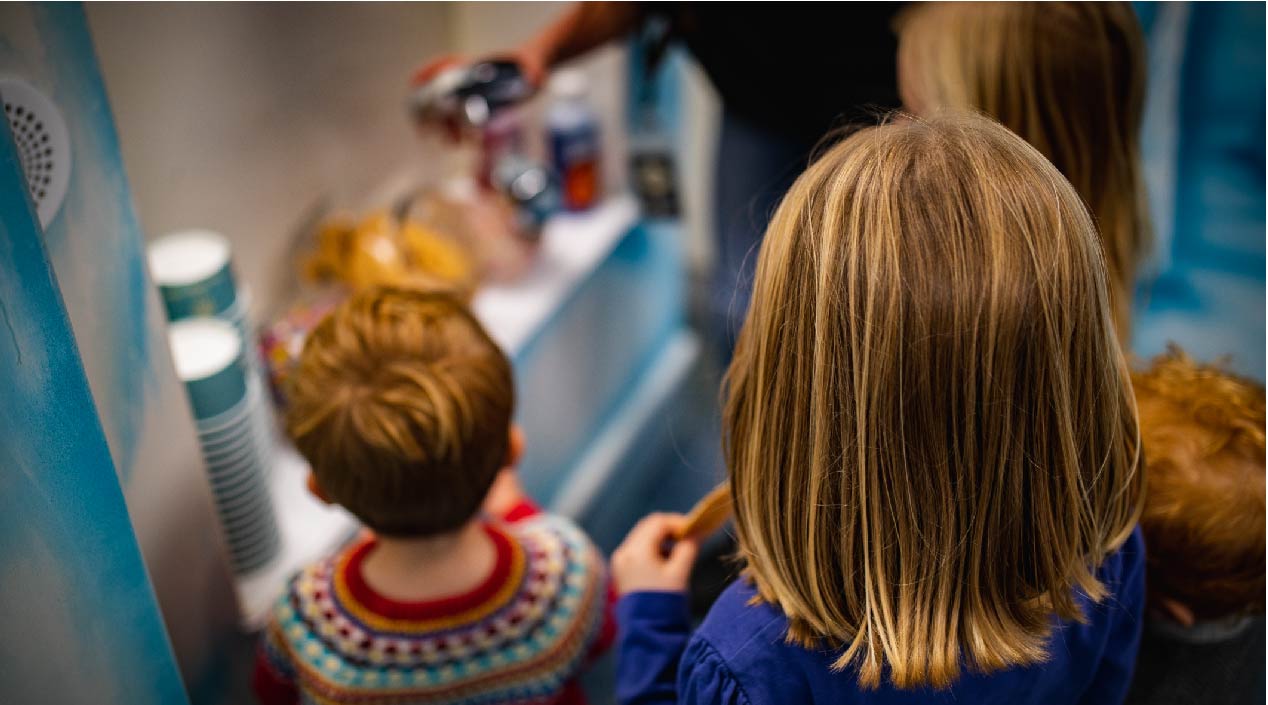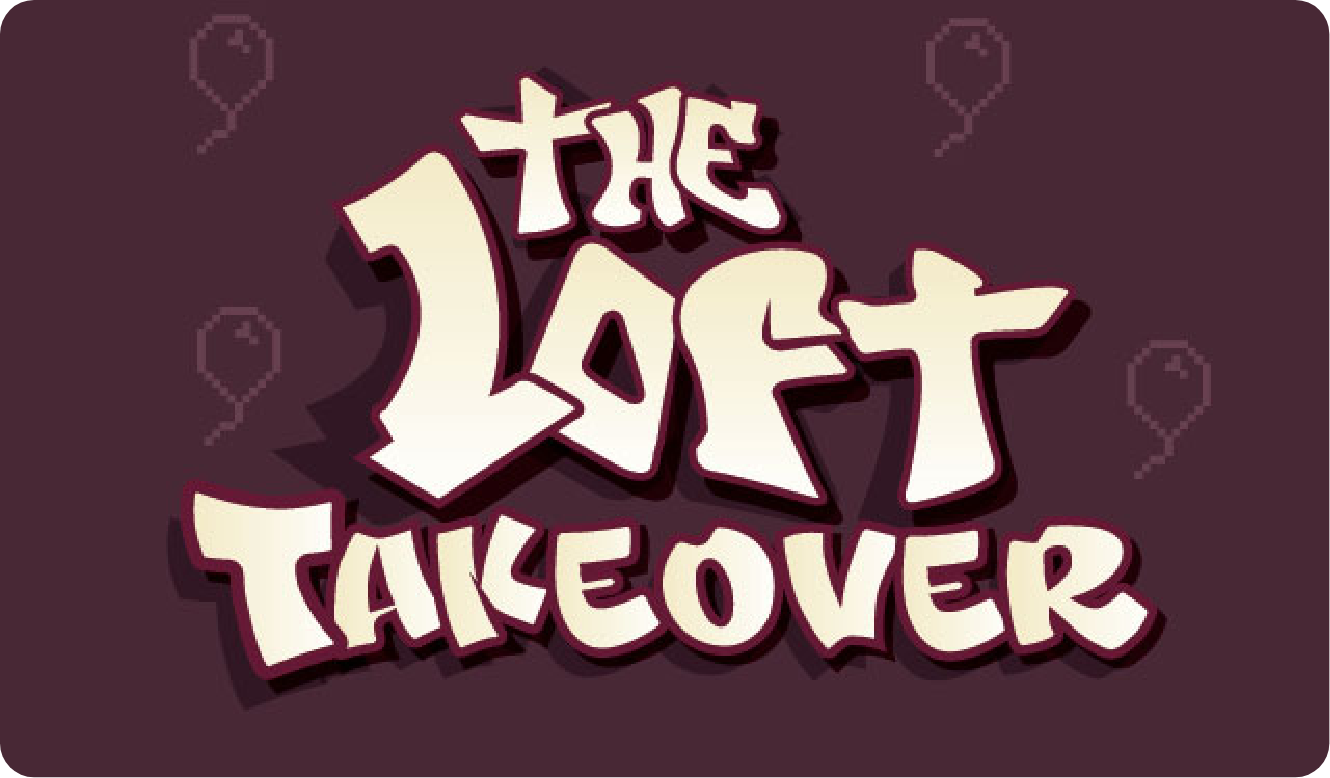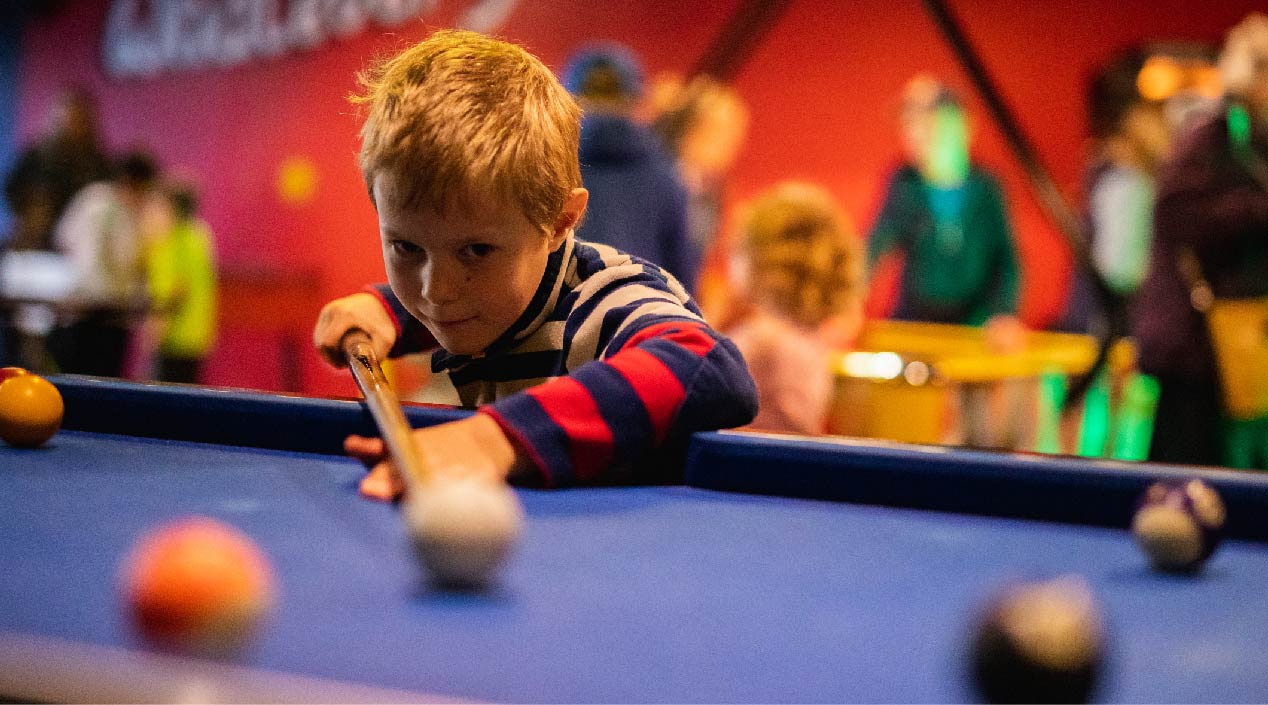 Created for kids over 7-years-old your party will have private access to The Loft, with Sticky Paws mixed platters, ice cream for each child. Minimum of 15 children.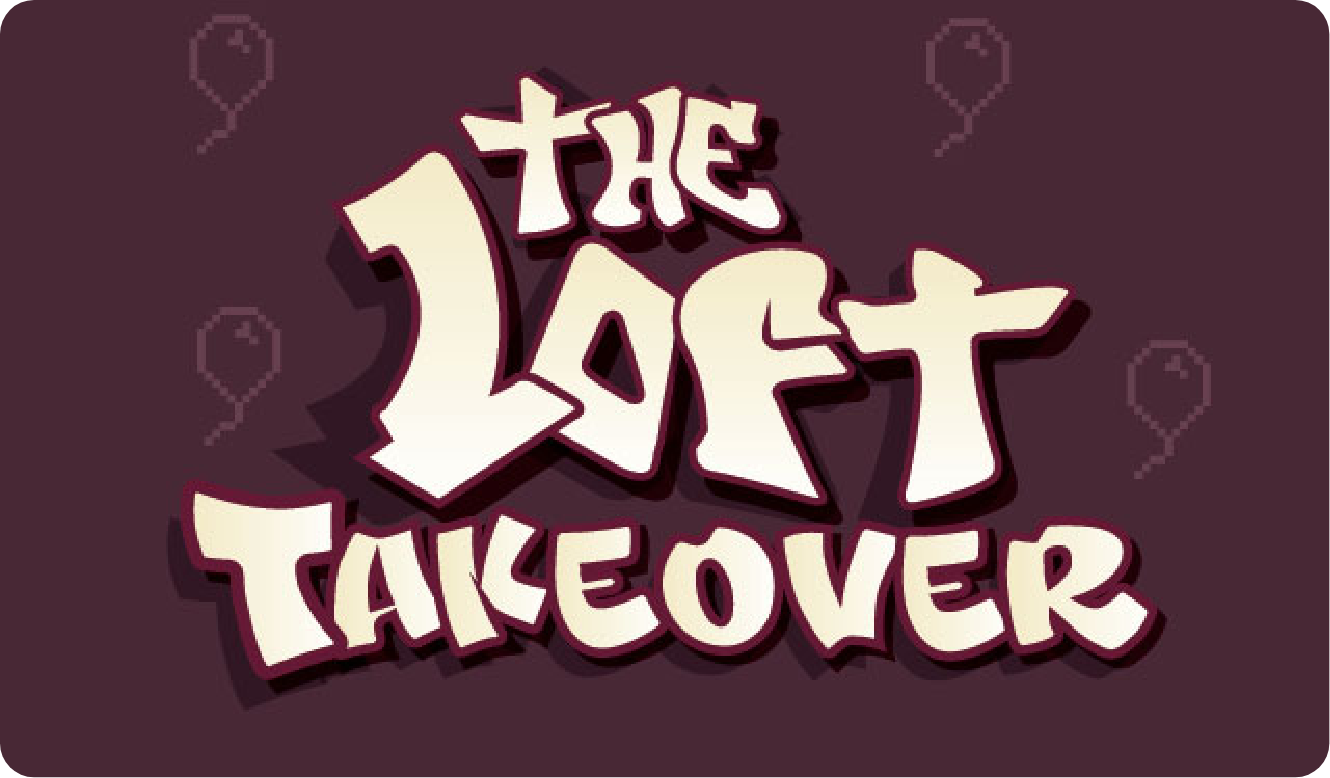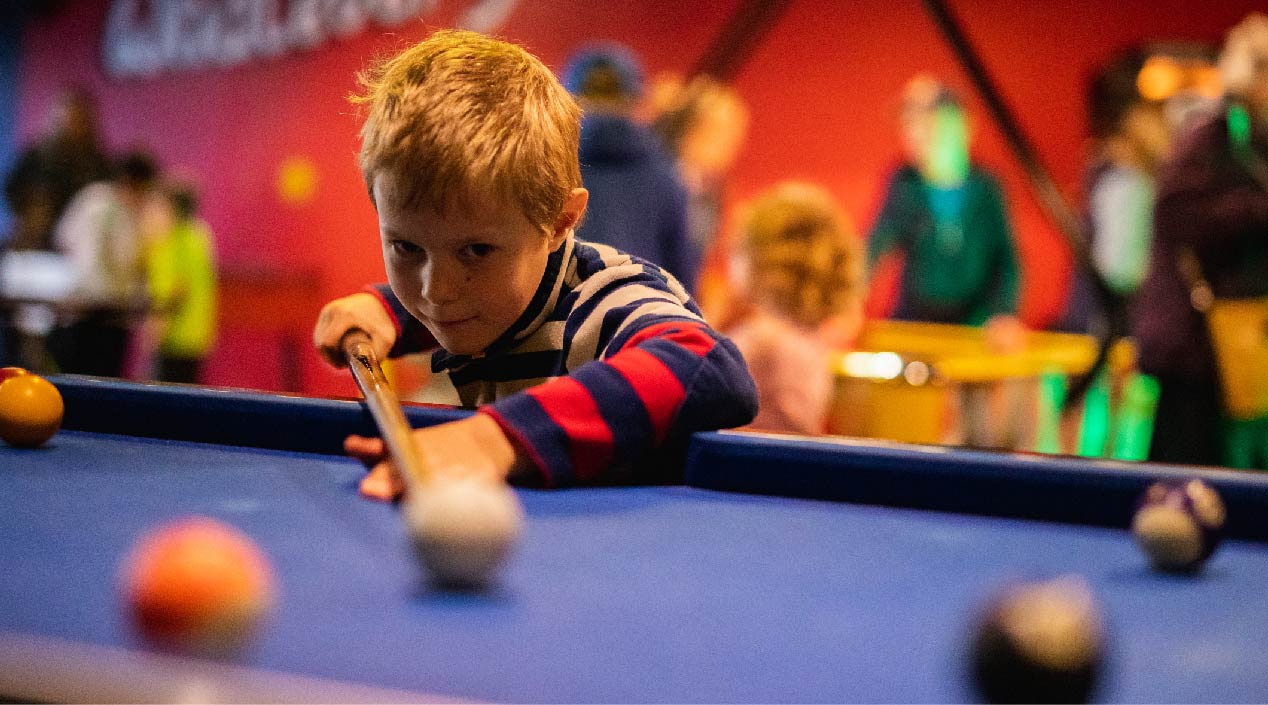 Party availability:
Subject to change
Monday / Friday – 4:30pm-6pm Saturday / Sunday – 4pm-6pm
Party price:
Minimum of 15 children, maximum of 25 children
£16 per child for exclusive hire Monday – Friday
£18.50 per child for exclusive hire at the weekend