The Ice Cream Farm is all about creating incredible, unique,
memorable experiences. We want visitors to leave us with smiles on their faces and memories they can take home, share and keep forever.
And that's where you come in.
We are looking for people to help us bring our purpose to life.
But first a little more about us and how it would feel to work here!

The Ice Cream Farm is a fun and friendly family attraction, located in Tattenhall, near Chester.
With a range of indoor and outdoor activities for all the family including Strawberry Falls Adventure Golf, Daisy's Garden, the Silvercone racing track and Honeycomb Canyon – Europe's largest sand and water play – there is lots of fun to be had for all the family. Plus the world's largest ice cream parlour with over 50 flavours to choose from. What's not to love! That is what makes The Ice Cream Farm one of the most visited attractions of its kind in the North West and the UK. We are always on the look out for Play Hosts, Food & Beverage Hosts and Team Leaders. The Drive In is a place to drive in, park up and chill out to enjoy an award-winning Cheshire Farm Ice Cream.
Our permanent Drive In is a first in the UK, allowing customers to stay and enjoy their ice cream from the comfort of their car in the stunning Cheshire countryside. For vacancies at The Drive-In click below.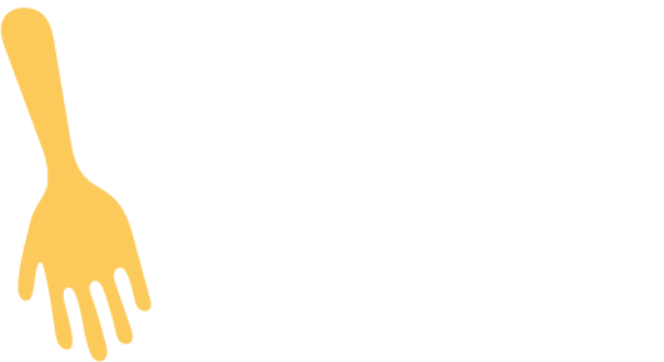 Cheshire's dedicated family restaurant is right here at the heart of The Ice Cream Farm, ready to take the stress out of mealtimes with child-friendly menus, interactive iPad ordering and unlimited drinks for kids and parents alike.
Alongside tasty treats and indulgent plates, there are healthy bites and delicious alternatives. Meaning every guest who takes a seat in Sticky Paws leaves well-fed and ready to play! For vacancies at Sticky Paws click below.