All visitors to The Ice Cream Farm need an Entry Ticket, which costs just £2.50 each (free for under-ones). Tickets are reduced with our Late Afternoon Pass, and for visitors with a VIP Pass*.
Entry to The Ice Cream Farm can be pre-booked – which we recommend during weekends and school holidays, as well as tickets for our popular children's events.
Once inside, you only pay for where you play!
*VIP Passes for The Ice Cream Farm are no longer sold. However we still honour pre-existing ones.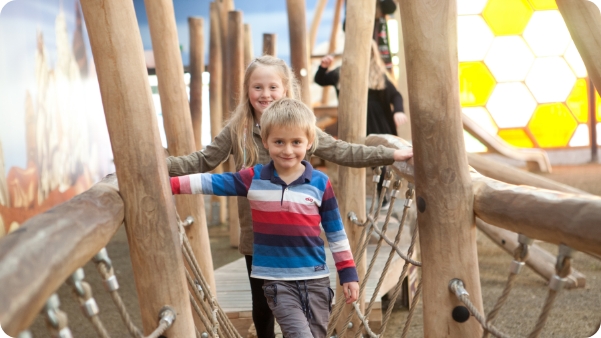 Entry Tickets to The Ice Cream Farm include parking and give admission to:
The magical outdoor play area Daisy's Garden
Entrance to the world's largest ice cream shop
Toilets and changing facilities
Our designated picnic areas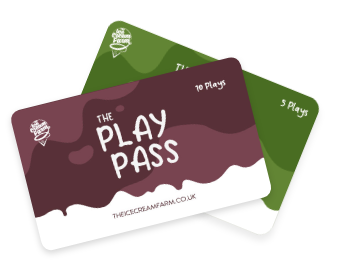 All of the attractions (except Daisy's Garden which is included with your Entry Ticket) are charged per child per play. Why not discount your play with an Ice Cream Farm Play Pass?