15 minutes of play for 1 Play off the Playpass per child or £4.50 per child

Open daily during our standard opening hours
An interactive, inclusive play experience awaits young explorers at Gemstone Cove!
The Ice Cream Farm's unique attraction is fun-for-all, where children have their own sifting pan to search for precious gems in the sand and water. What's more, every child is given their own treasure bag to take their gemstone haul home in!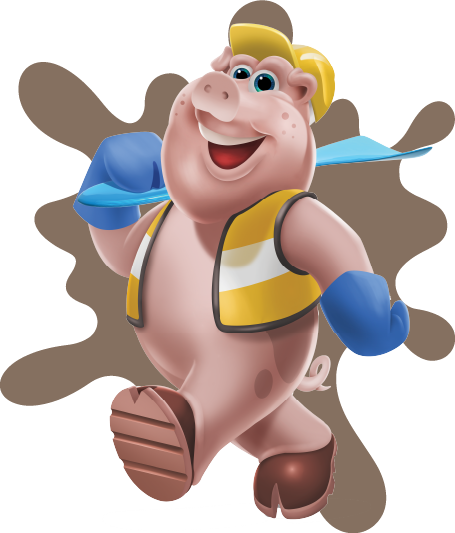 Digging for treasure has never been more fun.. and you get to take it home!
Pan for precious gems at The Ice Cream Farm's Gemstone Cove, an outdoor play experience where children can sieve through the sand and water to uncover colourful gems.  
Designed at the right height for children, this extraordinary experience has been created to inspire their imaginations, leaving them with memories (and gems) to treasure from their day at The Ice Cream Farm.