With more than six weeks to fill, the summer holidays can really stretch your family's budget.
So with that in mind, our team here at Cheshire's award-winning family day out have thought of a few ways you can save on your next visit to The Ice Cream Farm…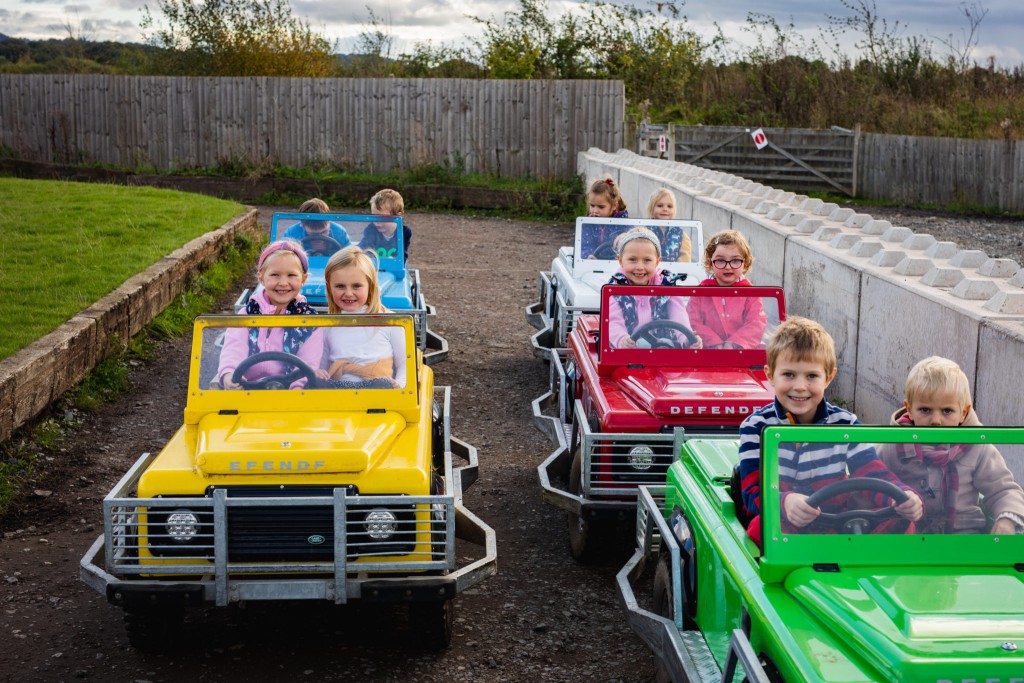 •Make the most of Daisy's Garden – the magical outdoor play park, Daisy's Garden, is included with your Access Pass. Here there are three mini trampolines, a slide, a nest swing and plenty of places to make for a great game of hide and seek! Oh and did we mention the centrepiece? An ice cream tree that creates a snowstorm to music every half an hour.
• Save on your plays with a Play Pass – our Play Pass means you can bulk buy plays to save you money; a £15 Play Pass gets you 5 plays and saves your £7.50, a £30 Play Pass gets you 10 plays and saves you a whopping £15! What's more your Play Pass can be used by multiple children and for up to two years.
• Book to come after 3.30pm – and you'll get discounted admission with our Late Afternoon Pass, which reduces from £2.50 per person to £1.50 per person. A great way to blow off a bit of steam before bedtime or enjoy a cooler part of the day.
• Bring your own picnic – we have a dedicated area beside Marshmallow Mound where you're welcome to enjoy your own food. This sunny spot also has a number of high chairs and, if you're lucky, you might just catch the dairy cows in the field behind!
• Visit now, come again for free this winter! – keep your eyes peeled on our social media pages for our summer offer which will be launching very soon… visit us in August and we'll give you free Access Passes to visit us again this winter!
Don't forget, parking is included with your Access Pass, and adults don't pay for the attractions (except if they want to have their own club for Strawberry Falls crazy golf).
We hope to see you soon!